SALE OF AGRICULTURAL COMPANY
WITH CONTIGUOUS AGGREGATION OF 432 HECTARES OF FARMLAND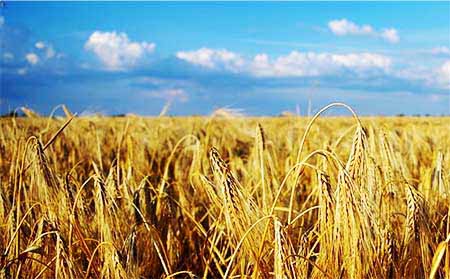 The price of agricultural land in Serbia is growing by 6-10% per year (transaction prices) published by the Republic Geodetic Authority RGA, the Serbian Land Registry. The demand for it is on the increase by both local and foreign investors. It is regarded as an asset class in its own rights by both, the financial speculative investors and by those who use it as a means of production (agricultural companies).
For more information about farmland prices in Serbia please read "Farmland in Serbia-Prices and Trends".
We offer an agricultural company/agricultural farm located in Vojvodina, Serbia with contiguous aggregation of 435 hectares of first-class Vojvodina farmland.